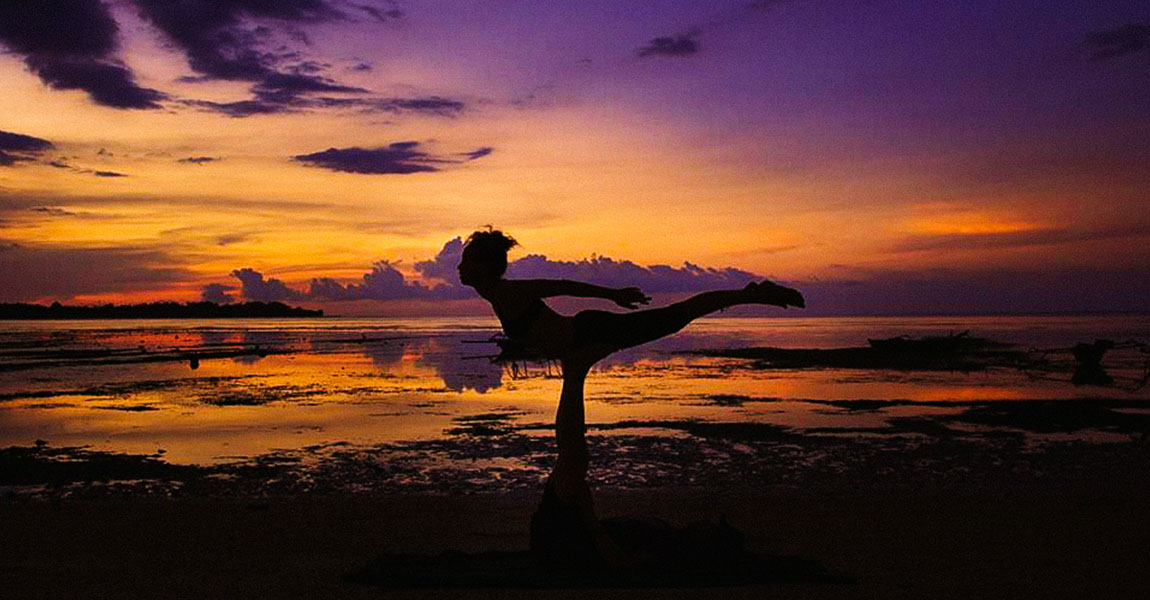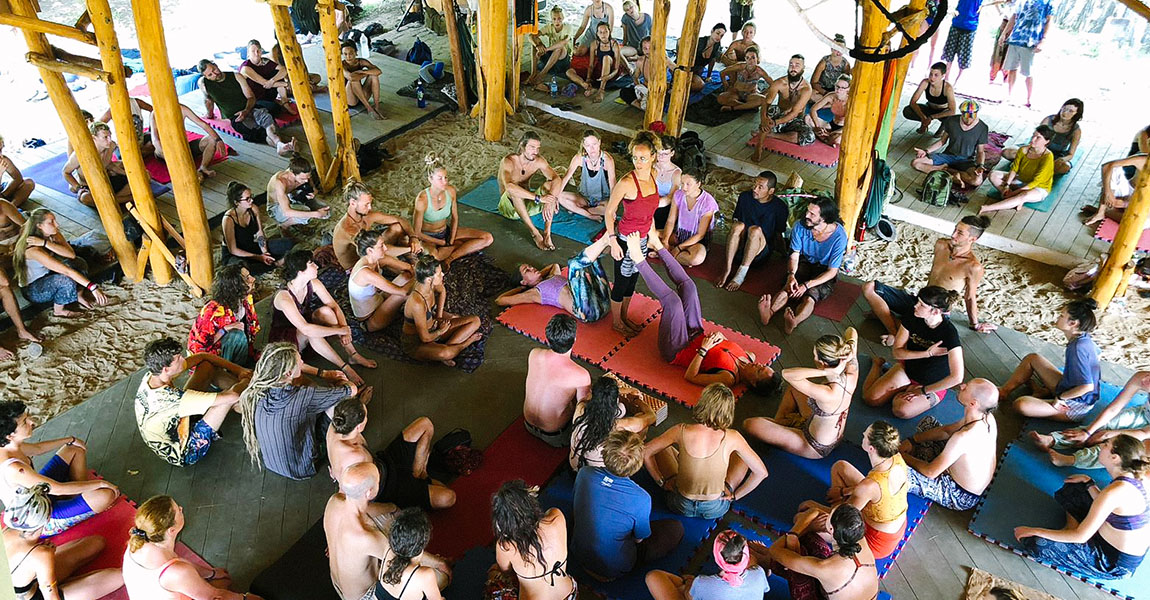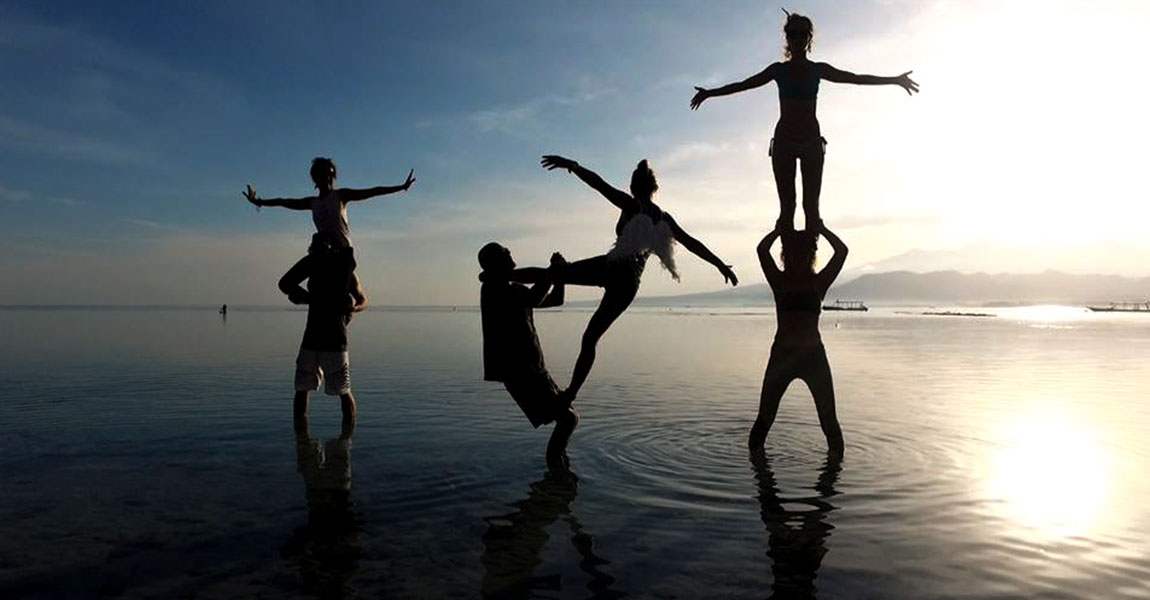 Arts of movement, by encouraging positive thinking, inner reflection, healthy relationships and non-violent communication can contribute to develop fulfilled human beings and more resilient, diverse yet united communities.
I collaborate with teachers, properties and organisations across Europe and Asia for the development of holistic wellbeing and self-awareness programs focussing on body awareness over competition and performance.
ITA ***MEDITAZIONI SUL SACRO FEMMINILE
Ascolta il ciclo di meditazioni gratuite
The HeArt of Change - Vocation in Movement
The HeArt of Change – Vocation in Movement – 25/11 – 6/12/2019 – Jura, Switzerland
Imagine an affordable residential program that combines:
– time in Nature
– self-awareness sessions to unveil your Authentic Vocation
– Yoga program to develop your body awareness
– technical sessions to strengthen your know-how and learn how to design action plans.
That's "the Heart of Change – Vocation in Movement", an international Youth Exchange that will take place from the 25th of November to the 6th of December 2019 in Jura, Switzerland. Addressed to young people between 18 and 30 y.o. coming from Switzerland, Italy, Germany and the Netherlands, this program is a transformational experience that will help you unleash your full potential.
Apply by the 18th of October filling out the questionnaire by clicking HERE
TELL ME MORE
Looking for a workshop? Looking to host a retreat? Contact me!