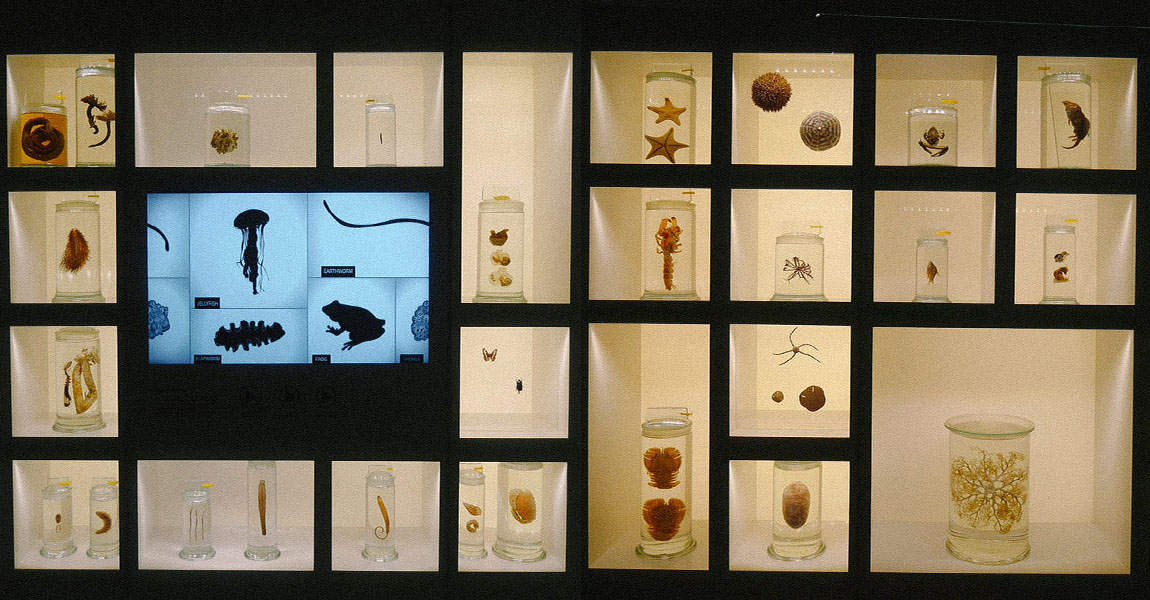 MULTILINGUAL
Italian – French – English – Spanish – Indonesian
STORYTELLING
All that words can bring
WORLD CITIZEN
Culture, Nature and Travel specialist
Graduated first in Translation at ISTI in Brussels, Belgium, then specialized in Conference Interpreting at SSLMIT in Forli, Italy, I have lived across Europe, Asia and Australia studying and working in multi-linguistic environments. I work in English, French and Italian and I am fluent in Spanish and Indonesian.
My work has been published on several printed publications and online magazines and I have collaborated with government agencies & ngos, private companies & individuals for the development of articles & website content, documentary & film scripts, museums & exhibitions content, children's stories as well as art & music interviews & reviews.
With over 20 years travelling around the world writing about its natural beauties and its communities, I have specialised in Sustainability, Environment & Biodiversity, Tourism & Travel, Design & Architecture, Migration & Human Rights, Science & Spirituality, Fashion & Lifestyle.
TELL ME MORE
Ask for a quote